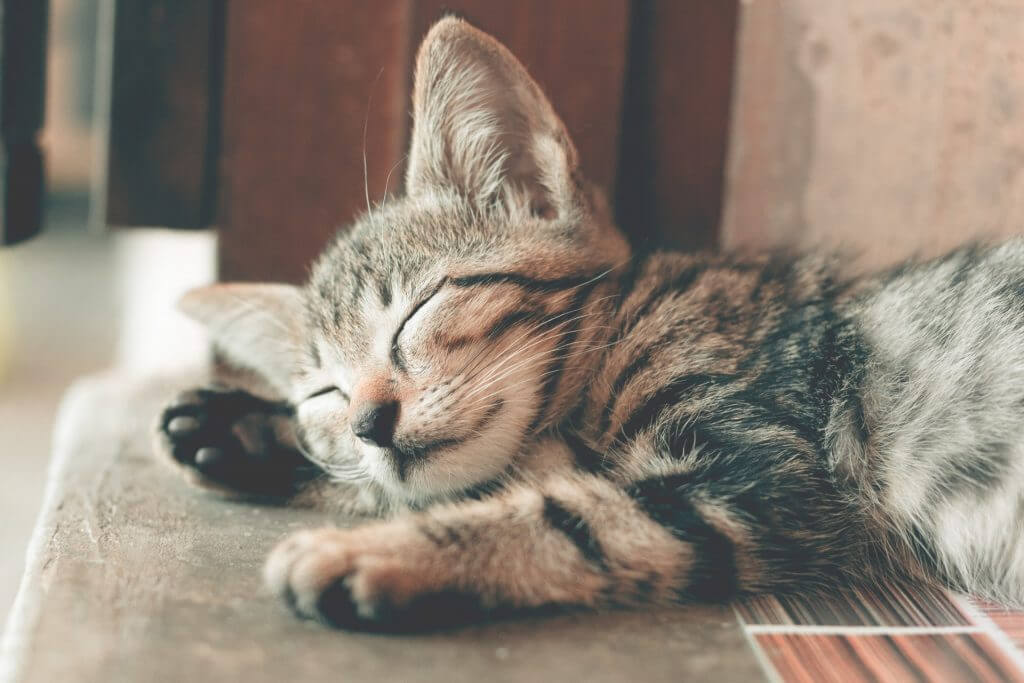 My students, bless their trusting hearts, often take the tests at face value. That's a mistake. Always be looking for ways you can make the ACT and SAT easier for yourself.
Here's a classic example that tricks the majority of my students into doing it the hard way. This is from the Official SAT Test 7, Section 4, Question 32.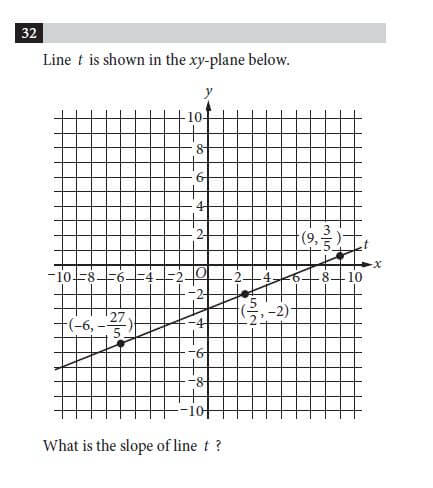 My students know how to find the slope of the line. The pick two points and then use the slope formula:
But here's where it gets tricky. This question is in Section 3. That's the no calculator section. Which means you are going to have to solve this by hand. And any two points you choose are going to have to deal with those ugly fractions.
By hand. Ugh!
If we took the top two points, it would be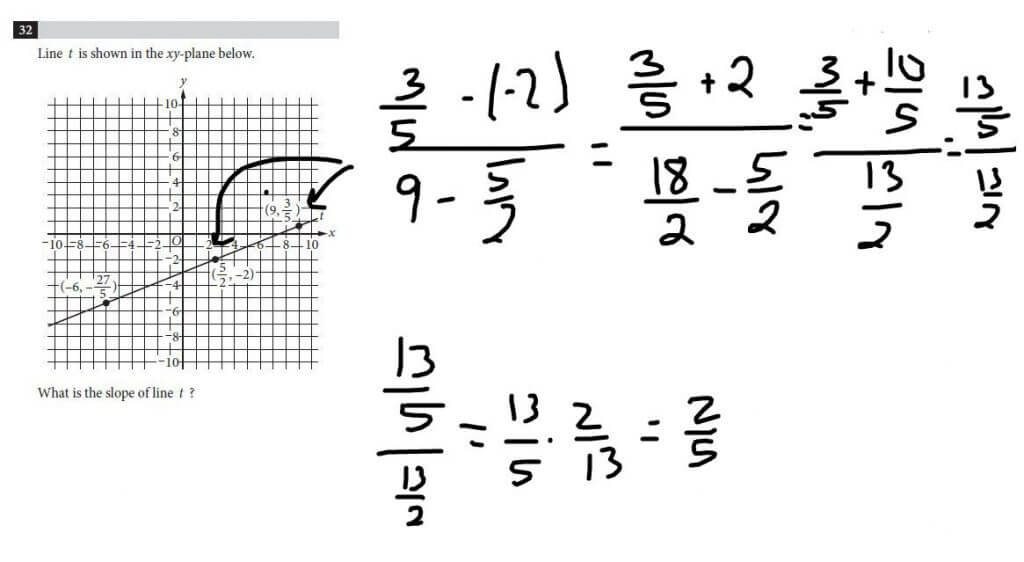 All of which is possible. But it takes time.
Good scores come from getting to the correct answer as quickly as possible so you can move on to the next question.
So how can you solve this more quickly? What about using easier points. Since you can use ANY points on the line to find its slope, why not use easier points? What about using these easier points?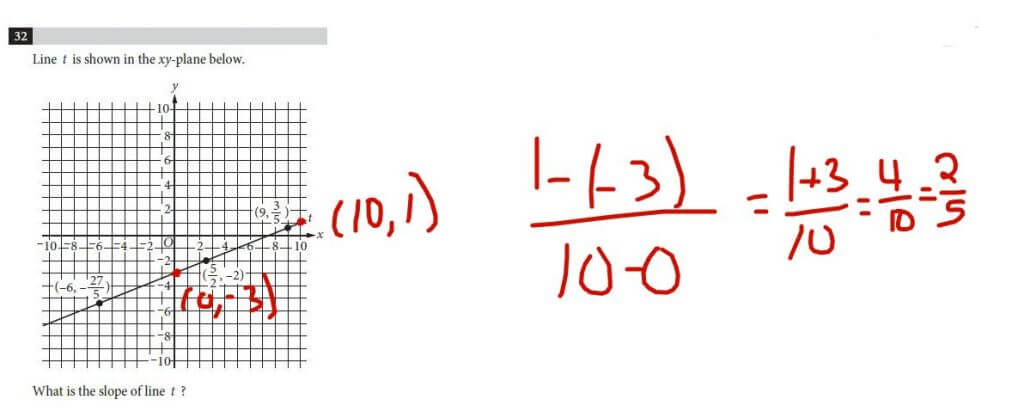 Bingo! That's a lot FASTER (and easier!) (And we used fewer brain cells – so we have more left to tackle other problems.)
Your takeaway
You don't need to use the (ugly) points they give you. See if there is an easier (and faster) way to solve the problem.