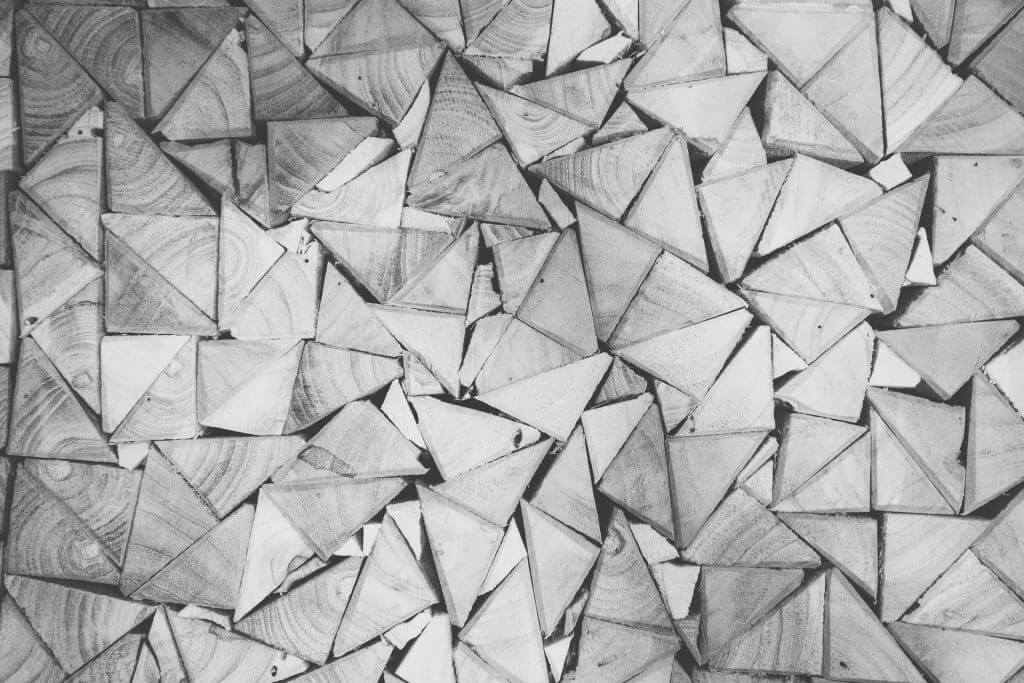 This question stumped one of my students today. This is from the SAT Official Practice Test 8, Section 4, Question 5.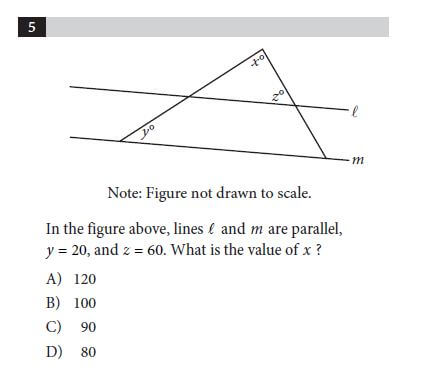 A triangle problem
He correctly transferred the information in the text onto the picture but then he didn't know what to do next.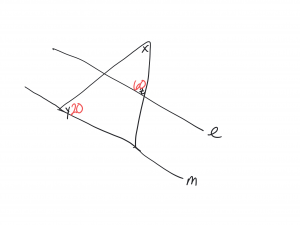 He saw the triangle and was thinking about the Pythagorean Theorem or special triangles, but didn't see how he could find x.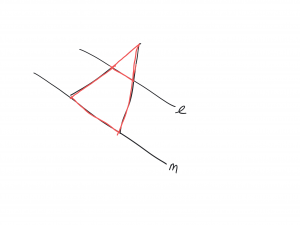 ..but is it?
He forgot about the rest of the text in the question. They tell you that lines l and m are parallel. (Note: 99% of the time you will need to use ALL the info they give you in the question in order to solve the problem. In other words, they almost never give you extraneous information in the question.)
On the SAT and the ACT, 95% of the time when you are presented with parallel lines, you're going to use the corresponding angles around the transversal. Even when it looks more like a triangle and not like a transversal line at all.
So this is what he should be looking at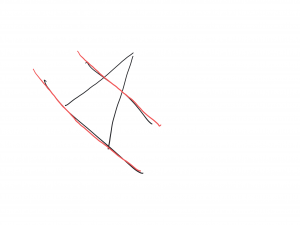 (So many of the SAT math questions are sleight-of-hand tricks. The question leads you to think about one thing, when in reality you should be thinking about something else.)
The abcd=abcd rule
Remember that when you have two parallel lines with a transversal line running across them, the corresponding angles will be the same. So angle a on the top is the same as angle a on the bottom. I call this the abcd=abcd rule.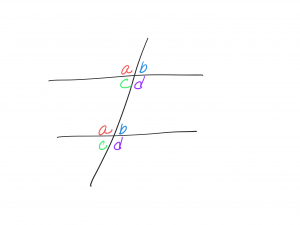 Once I reminded him to look for transversal lines, he could see it.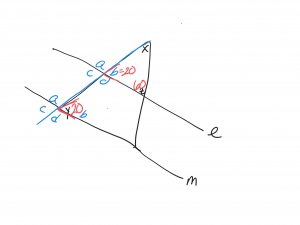 (It can help to extend the line to you can clearly see all the abcd angles.) Once he realized that the unlabeled angle was the same as y, he was able to add 20+60 and subtract that from 180 to find that x=100.
Tips
When they tell you that lines are parallel start looking for the transversals
Label the abcd angles top and bottom
Write the corresponding degrees in the corresponding angles and solve from there.