SAT/ACT test prep that illuminates your brilliance and produces stellar scores
LEARN HOW TO HELP YOUR CHILD NAVIGATE THE TEST PREP PROCESS
A BETTER SAT/ACT TUTORING EXPERIENCE
I teach students from all over the world. My coaching style: 
CUTS DOWN THE WORK
Focus only on what you don't know and what shows up on the test frequently.
REDUCES STRESS
Customize a specific strategy that plays to your strengths and minimizes your weaknesses.
MAXIMIZES WHAT YOU ALREADY KNOW
Learn how to use what you already know more efficiently & effectively.
MAKES CONCEPTS STICK
Stacey makes learning (and remembering and using!) new concepts and strategies easy.
A TEACHER & TEST-PREP WARRIOR
I have helped more than 1,000 students, worldwide, improve their ACT and SAT scores.
I work with smart students and we achieve stellar results. I do this by customizing specific strategies that cut down the work, minimize the stress, and maximize what they already know.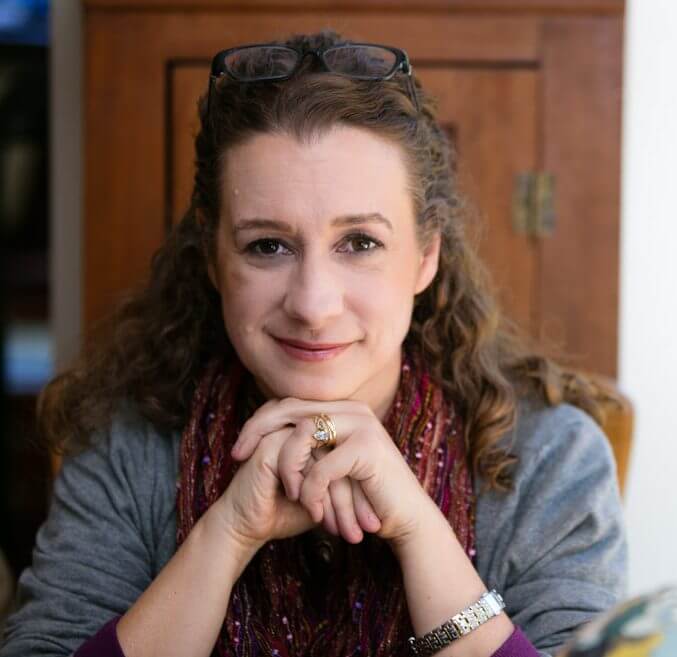 Learn tips & tricks to increase your score. 
"Your tips and tricks really work"
I found it hard to study for the SAT because there's just so much material tested.Your tips and tricks really work!
Thank you so much for all your help! I felt much more confident going into this last SAT and the test scores proved it! [80 point gain in Critical Reading, 20 point gain in Math, and 20 point gain in Writing.] Thanks again!!
Maria McAllister, California
Stacey was wonderful. She was pragmatic, focused, and related well to our daughter. Not only did she review subjects that my daughter learned 2-3 years ago, but Stacey did a really good job on focusing on test strategies. Our daughter increased her math score by 50 points and her writing score by 100 points.
Scott Anders, Washington