"Stacey has a Master's degree in education and a gift for explaining boring and complicated subjects in a way that sticks." ~Debbie Stier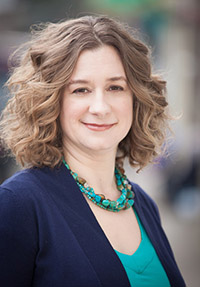 I'm Stacey and I'm an SAT warrior.
I'm taking on just a handful of students for the January and March 2017 tests. (I'll be back up to a full schedule for the May and June tests.) Contact me if you need help on the new SAT.
Featured in