[Note: this refers to the old SAT]
Which topics should I study?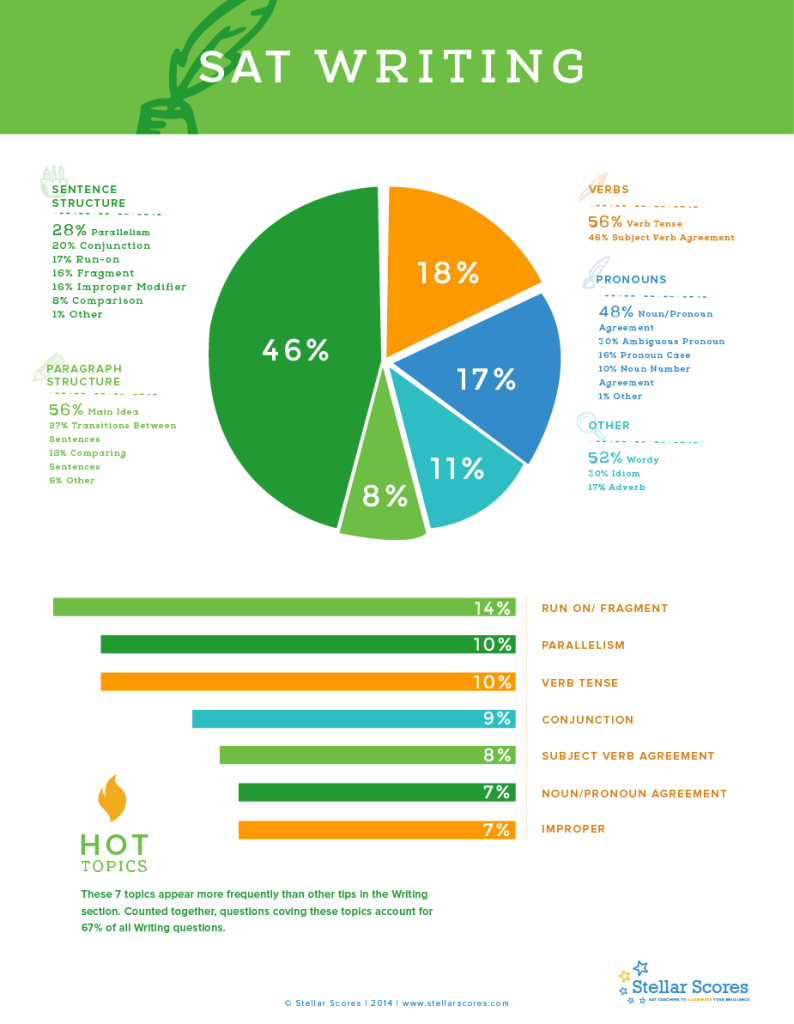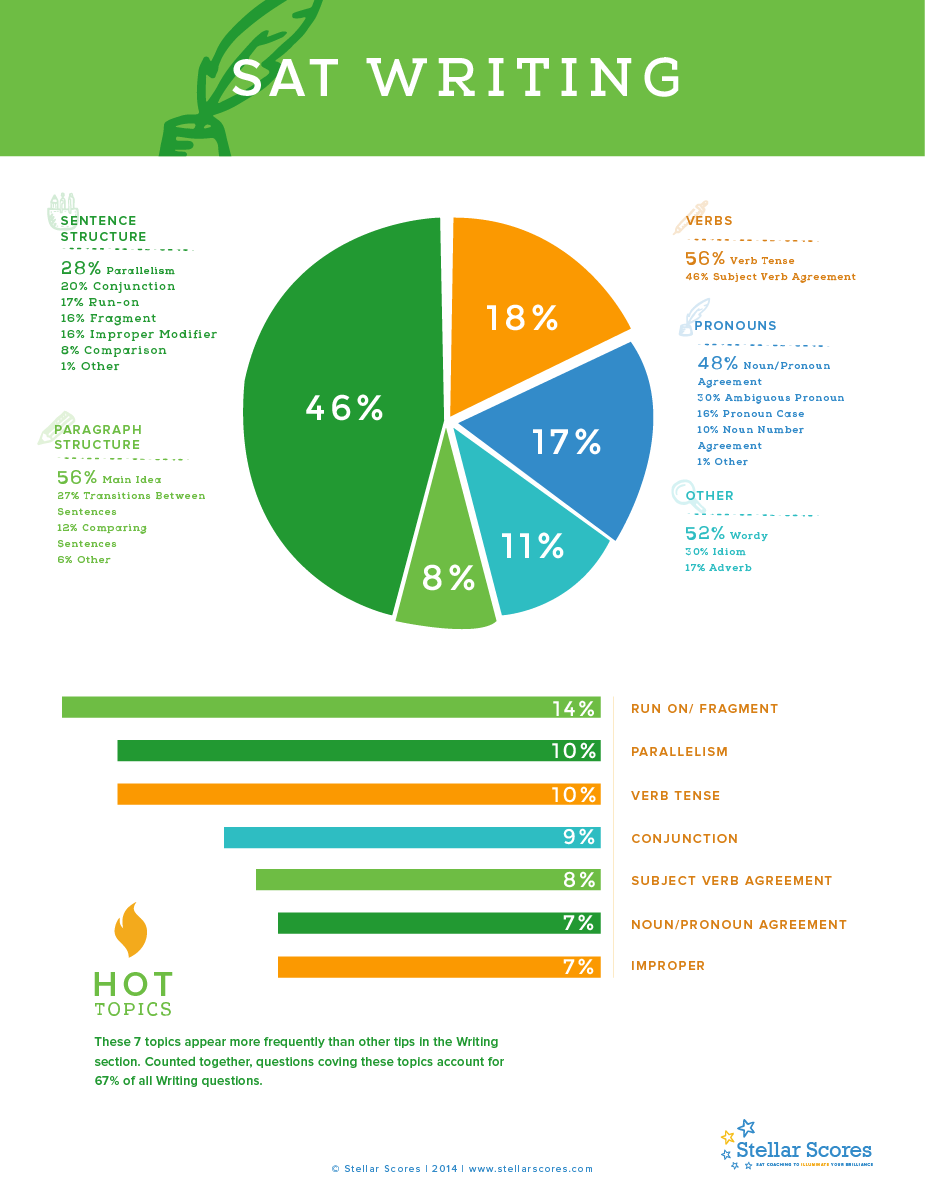 How are the writing questions laid out in order of difficulty?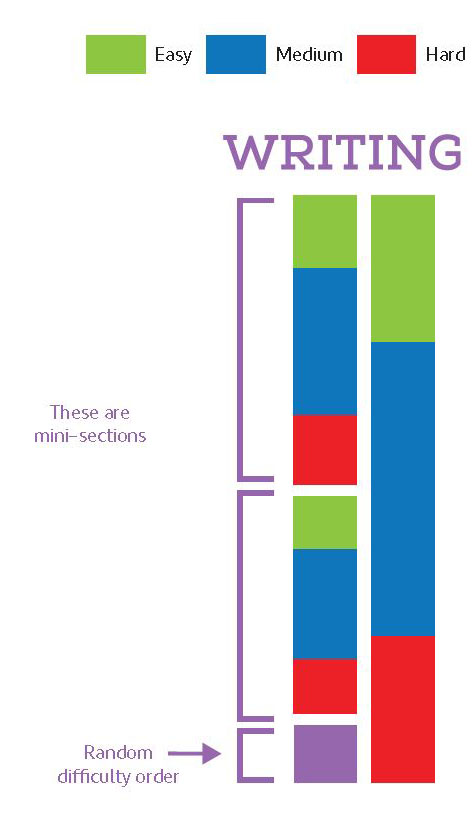 Most Popular Posts
Punch list of tips and tricks for the writing section
Question Database
An insanely useful database of all the writing questions in the Blue Book sorted by test, category, and topic.
Recommended Books
The Ultimate Guide to SAT Grammar is the book you need. Erica Meltzer, who has a terrific SAT blog at The Critical Reader, painstakingly breaks down each skill that is tested and teaches you the most important content first. Her examples and exercises are the only ones I've found that are indistinguishable from the real thing.
She's also created 8 more writing tests for you to practice what you've learned.
For the essay, I have three recommendations:
PWN the SAT: Essay Guide
Write the SAT Essay Right!

How to Write a Killer SAT Essay
Track Your Results
It is CRUCIAL that you understand not only WHAT you are missing, but WHY you are missing it. Use these customized reports to see exactly which topics you need to study and discover the reasons behind your mistakes.
Disclaimer: I may receive a small commission from the sale of some of the products on this page.