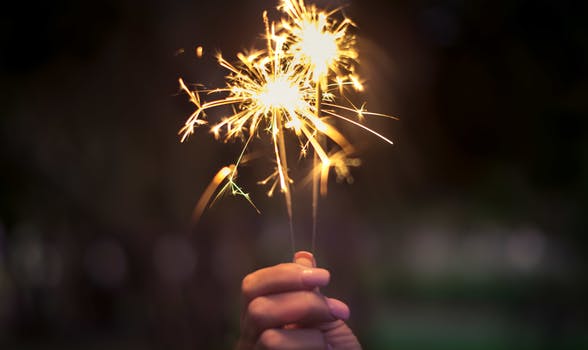 It's a new year!
Happy 2018 everyone! I can't believe another year has gone by. My daughter just turned 10 and she's thrilled to be in double digits. Which means I've been tutoring the SAT/ACT for almost a decade.
Create a new plan
With December SAT scores, December ACT scores and PSAT scores arriving just a few weeks ago, this is a perfect time to create a new study plan to achieve your goal scores this year.
There's a month before the next ACT and two months before the next SAT. That's plenty of time to significantly increase your score.
Timeless test prep advice
Over the break, I revamped my blog. As I dug through years of older  blog posts, I was amazed that about 70% of the posts are still relevant (even with the SAT test change in 2016.)
Good, strategic test prep advice which focuses on the fundamentals doesn't change.
So wherever you are in your test prep, here are six timeless tips that helped my students increase their scores by hundreds of points in 2017:
Want weekly test tips and strategies?
Subscribe to get my latest content by email.