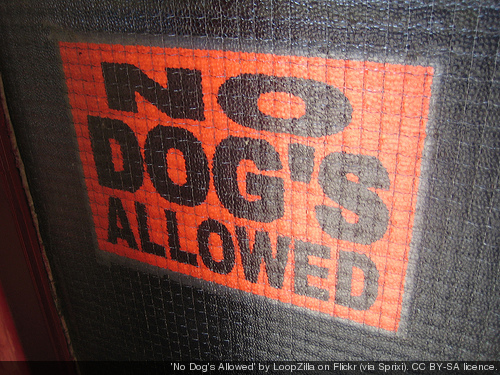 All sorts of people are confused by apostrophes. So no wonder high school students are also confused. After all, if you see bad examples every day, how are you supposed to figure out what's correct?
The SAT is supporting grammarians by now testing this directly on the SAT. This is from the Official SAT Practice Test 2, Section 2, Question 14.

The best (and funniest) explanation around
This is part of The Oatmeal's hysterical, memorable, and entirely accurate explanation of how to use an apostrophe. It's worth reading it in full – he covers the difference between "its" and "it's"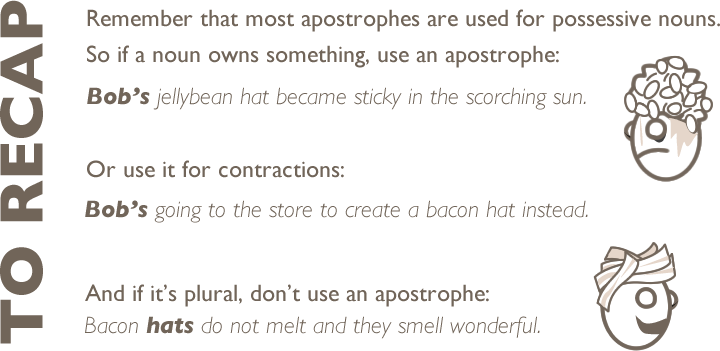 Want weekly test tips and strategies?
Subscribe to get my latest content by email.