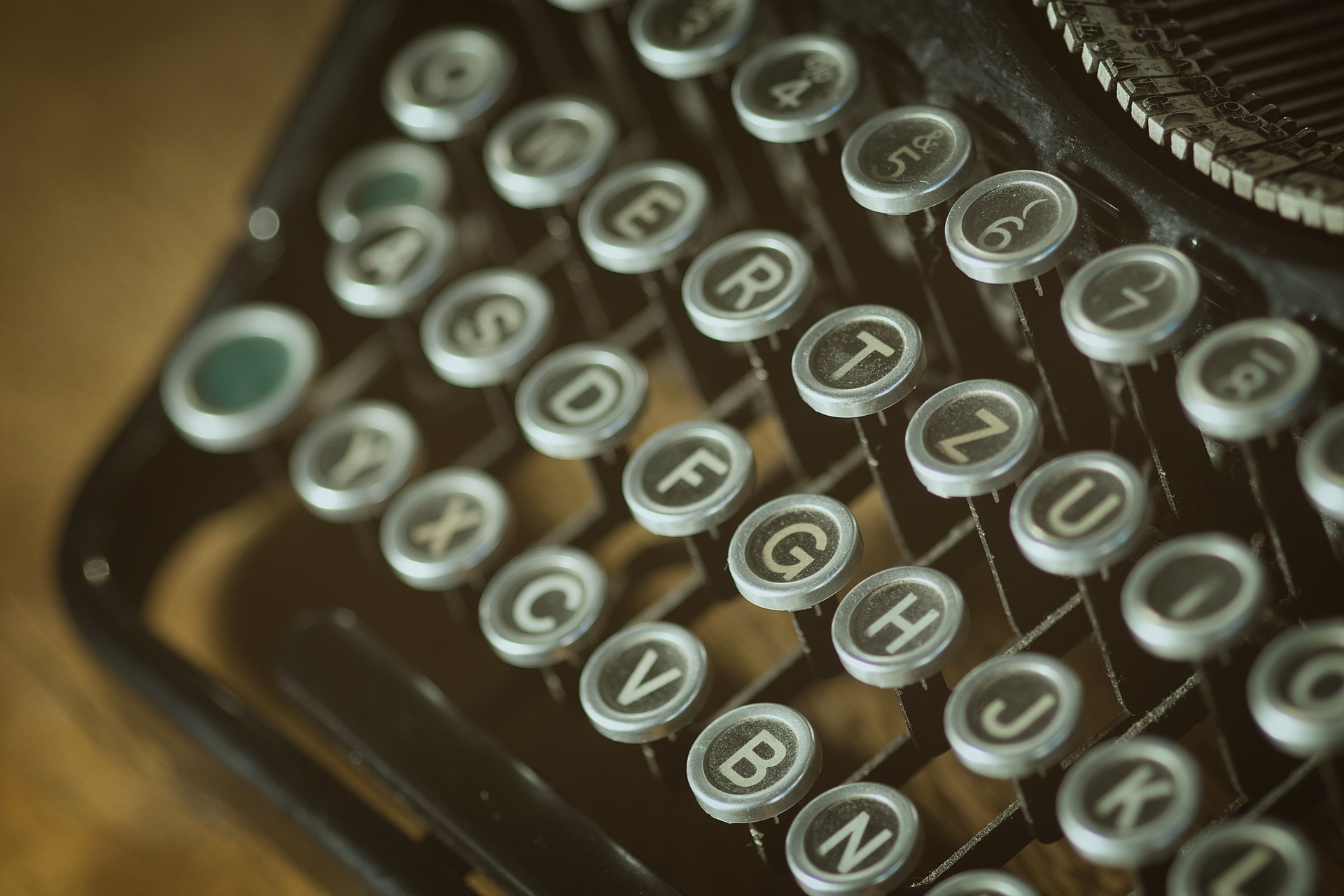 The new SAT is all about grammar. (The grammar-nerds among us <raises hand> are rejoicing.)
But it's bad news for most students. For the first time on the SAT, they need to know how and why to use colons, semicolons, and commas.
(In fact, commas are the most-tested punctuation on the SAT.)
Here's a quick explanation on how and when to use these different punctuation marks.
Commas
There are long laundry lists of when commas should (and shouldn't be) used. The uses that are tested most often on the SAT and ACT are:
Comma splices. You cannot join two complete sentences with a comma
("The dogs played in the street, they had a bath.")
Before coordinating conjunctions joining two full sentences
("The dogs played in the street, and then they had a bath.")
After a dependent clause
("After their bath, the dogs went to sleep.")
Around non-essential information
("Miffy, who is my favorite, loves to chase her ball.")
Semicolon
I teach my students that they should be called "semi-periods." There has to be a complete sentence on either side of the semi-period.
The Oatmeal's How to use a semicolon is the best (and funniest) explanation I've seen.
Colons
Colons are most often tested in lists and in explanatory information.
But the best concise resource for these rules is  The Complete SAT and ACT Grammar and Punctuation Rules written out by Erica Meltzer over on her blog The Critical Reader.
Want weekly test tips and strategies?
Subscribe to get my latest content by email.