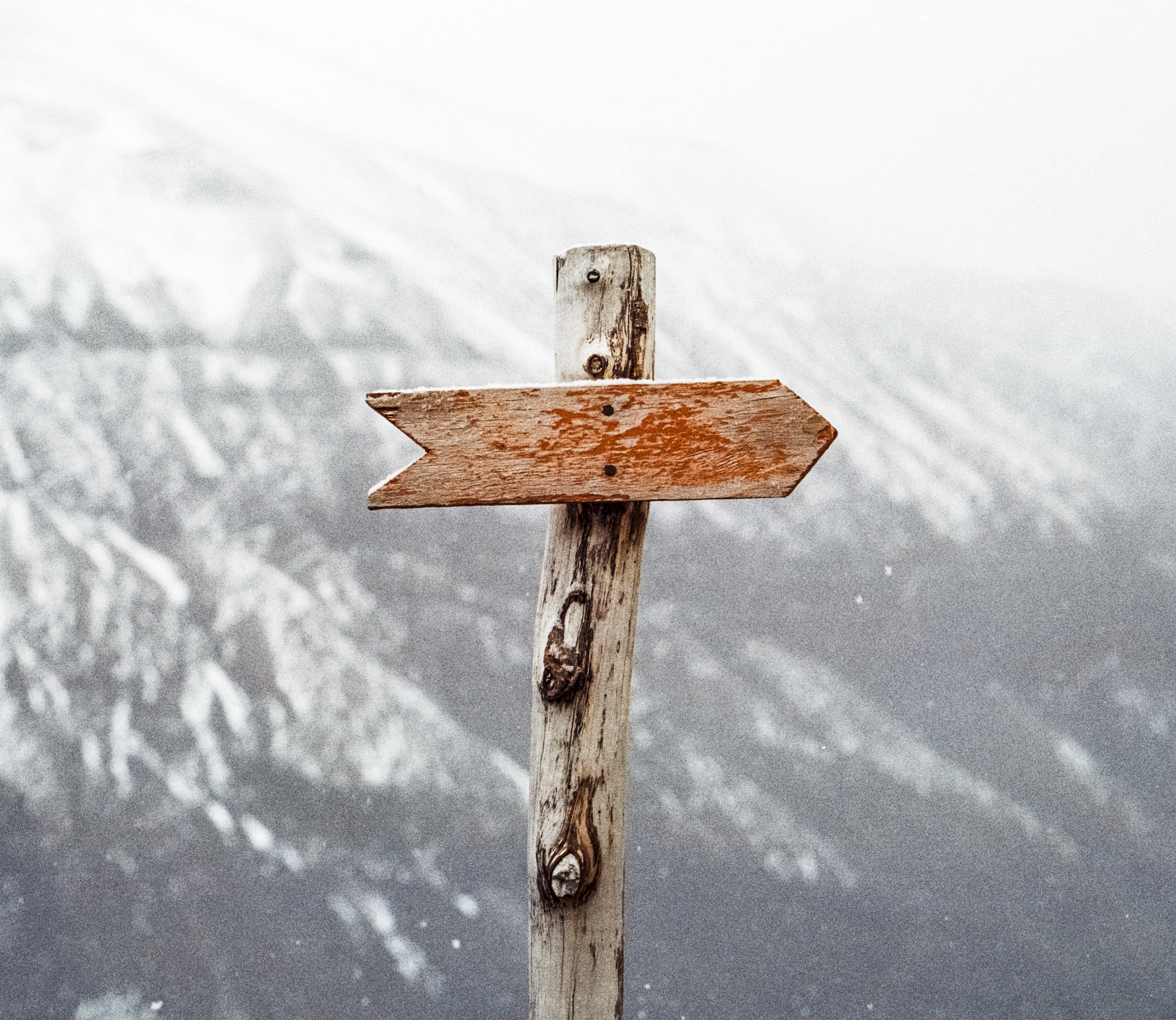 This is what random guessing looks like for most of my students. They blindly wander around lost hoping that wildly guessing will net them a few points. Most of the time it ends up looking like this: lots of wrong answers, wasted time, and lost points.
Random guessing doesn't work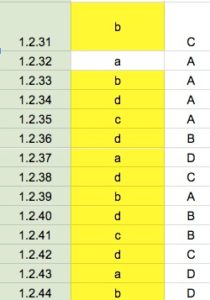 R's answers to this writing section are on the left and the correct answers are in uppercase on the right. I've highlighted the wrong answers in yellow.
Overall, he missed 18 questions, getting 26 out of 44 correct. That's only 59% right.
We met for one session and reviewed general SAT strategy, including guessing A when you don't know the correct answer. We actually only talked about the math section and didn't mention anything about reading or writing. Let me say that again: we didn't cover one iota of how to improve your score in the reading and writing sections.
Here's what guessing A did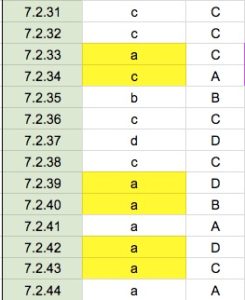 Look what he did on this writing section. He picked up 2 more right answers in the last 6 questions. But he *also* picked up 6 more right answers in the rest of the section (which isn't shown in the screen shot.) He said he felt more confident since he had a strategy and didn't waste time worrying over questions he didn't know the answer to. He just marked A and moved on to the next question.
He answered 8 more questions correctly, giving him a raw score of 34 which is 77% right. His overall Evidence Based Reading and Writing score jumped from a 590 (the 66th percentile) to a 660  – that's the 86th percentile!
Again, without any direct tutoring on subject-verb agreement, pronoun antecedents, or any other grammar rules.
Strategy matters! Pick A when you don't know the the answer to a question.
Though that's not the end of the story. Phil Keller and I debate random guessing and the implication for test prep strategy over here.
Want weekly test tips and strategies?
Subscribe to get my latest content by email.