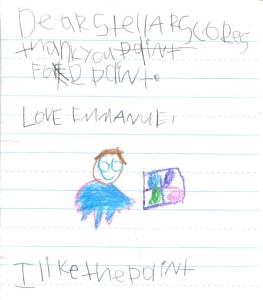 I'm celebrating my birthday this Friday, April 10, by having pay-what-you-will SAT tutoring sessions with all money raised going to my favorite charity DonorsChoose.org.
Everybody wins!
If you'd like to book a session on April 10, jump over to my calendar and grab a spot.
These will be working sessions – you'll have to do homework before we meet and you'll leave with a list of specific things to work on to improve your SAT score.
If you've got any questions, email me!
Want weekly test tips and strategies?
Subscribe to get my latest content by email.