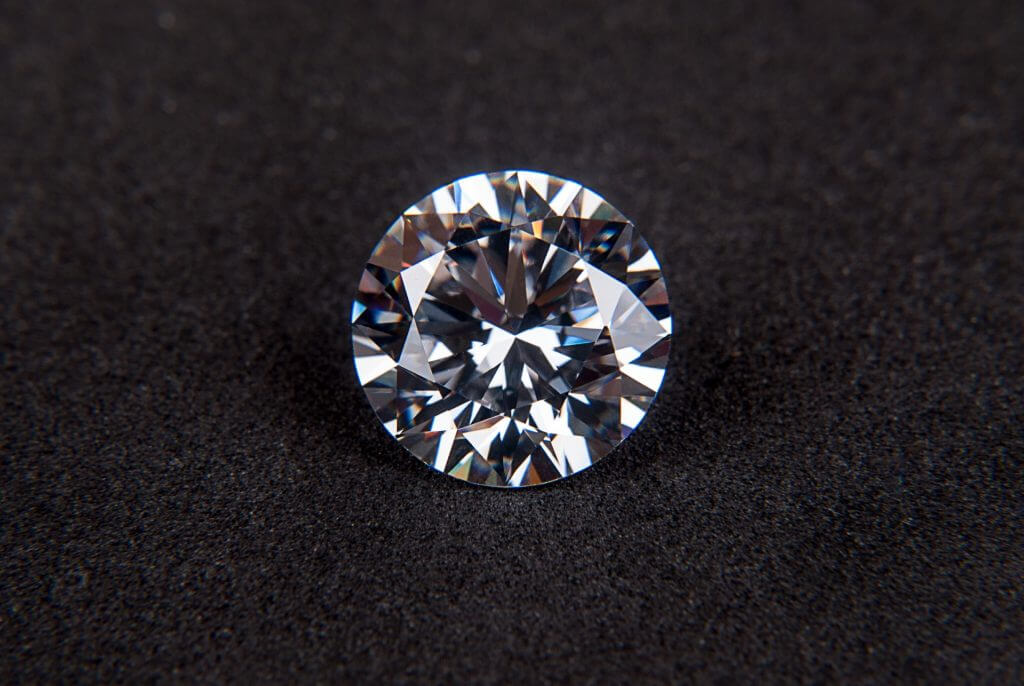 I'm often asked how my SAT students routinely get such great results. I immediately reply, "I have brilliant students."
And I do. 🙂 But, interestingly enough, I don't screen incoming clients. I work with kids from the 400s through the 700s. And, yet, to a kid, they are brilliant. Yes, their score might not be reflecting that at the moment, but that's just a deficit of the test, not of the kid.
And, so yes, I enjoy working with my wanna-be-Yalies as we work on getting from the 90%ile to the 97%ile (Which is very very tough to do, btw. And I've been lucky enough to work with many kids like this.)
But I also love working with kids at the opposite end of the spectrum.
I had one girl who was terrified of the math, terrified of the SAT, and terrified of working with me remotely. And yet, by the end of the session, she was relaxed and laughing and feeling a whole better about the SAT and a whole lot better about herself (which is what this is really about, anyway.) (She ended up increasing her math score from the high 400s to the high 500s.)
But who am I most proud of? Not the kid with the flashiest story or the biggest score increase. In fact, her scores were pretty low.
G. was a delightful, smart, successful kid who was president of her school's National Honor Society.
But she suffered from crippling text anxiety. It was so bad that she couldn't get through an SAT without throwing up. After two attempts, she and her parents contacted me.
I still have her emails on my bulletin board:
I did not get sick 🙂 I thought it went pretty well. I was very confident and followed my strategy.

I got my scores back and I got 520 on reading, 500 on writing and a 460 on math. Although I didn't get the scores i wanted, i was BEYOND happy with the improvement i made!
Are those great scores? Are they indicative of her potential?
Nope.
But her grabbing that score out of the jaws of her scariest nightmare – that's AMAZING!
That's a kid with grit and fire and determination. That's a kid that's headed for great things whether she has to saunter, walk, or crawl to get there.
What did I do?
I just pointed out her natural brilliance and we built from there, twisting the test to play to her strengths and minimize her weaknesses.
Just like I do with every student, regardless of where they are starting or what they are facing.
Want weekly test tips and strategies?
Subscribe to get my latest content by email.