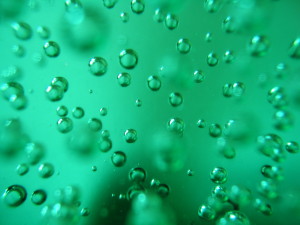 Here's how to quickly improve your SAT essay and score higher on the SAT writing section: avoid "being" like the plague.
"Being" is fine….IRL
Being is a perfectly fine word.
"I am being funny today."
"The young children are being very loud on the playground."
But it's a weak word. It's much more concrete, descriptive, and powerful to say, "The young children yelled loudly on the playground."
It's even better writing to show instead of tell.
"The young children, shouting with glee as they ran up and down the slide, disturbed the women who was trying to write a blog post whilst sitting on an uncomfortable bench at the playground."
The College Board (on page 108 in the Blue Book) says :
Reliance on the verb "to be" …makes your writing sluggish and unclear.
So use active, descriptive, precise, and particular verbs on the SAT essay to make your writing shine.
"Being" is (almost) always wrong on the SAT writing section
It's only been correct three times in the last seven years of SAT tests.
Here are some ways they use it:
"Being as she is gifted clockmaker"
(Awkward. We would more naturally say "She is a gifted clockmaker.")
"Although its being factual.."
(Yuck. What about "It's true that..")
The SAT uses phrases with "being" to pack in all sorts of errors into sentences – passive voice (which is not technically incorrect, but it is on the SAT), wordiness, and verb tense issues.
So stay away from "being." Your writing and SAT score will being the better for it.
Image source: fiona_adam at MorgueFile
Want weekly test tips and strategies?
Subscribe to get my latest content by email.