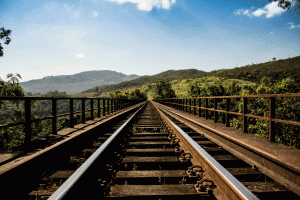 December SAT scores are back. Congratulations to all my students on their achievements!
Congratulations to G. for pulling up his math score 110 points (from  a 570 to a 680) and his reading score 40 points (from a 600 to a 640) with 11 hours of tutoring. It is incredibly difficult to jump up that far that high up in the scores. G put in a lot a time and effort – he worked he way through all the tests in the Blue Book and about half the tests in the online course over the past year. He was determined to get a 2200 and he did.
E. also did well – he pulled up his math score 60 points (from a 570 to a 630) in two hours of tutoring.
Want weekly test tips and strategies?
Subscribe to get my latest content by email.