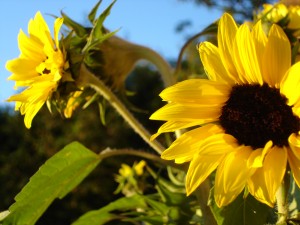 My January schedule is already filling up.
I'm leaving the gray skies of Seattle for a week in sunny Santa Fe, so I have fewer sessions than usual next month.
If you want to improve your SAT scores, let's talk! No charge for a 15 minute consultation to see if I can help you reach your goals.
Want weekly test tips and strategies?
Subscribe to get my latest content by email.