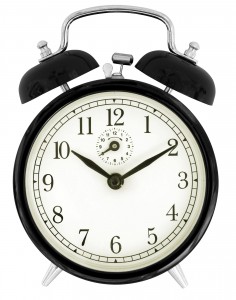 We are just 2 days away from the next SAT. What can you do between now and then to raise your SAT score?
Review my 2-week study plan. There are useful strategies that you can apply on test day.
Here are more study tips.
Get a good night's sleep!
Learn how to bubble.
Wear a watch
Want weekly test tips and strategies?
Subscribe to get my latest content by email.