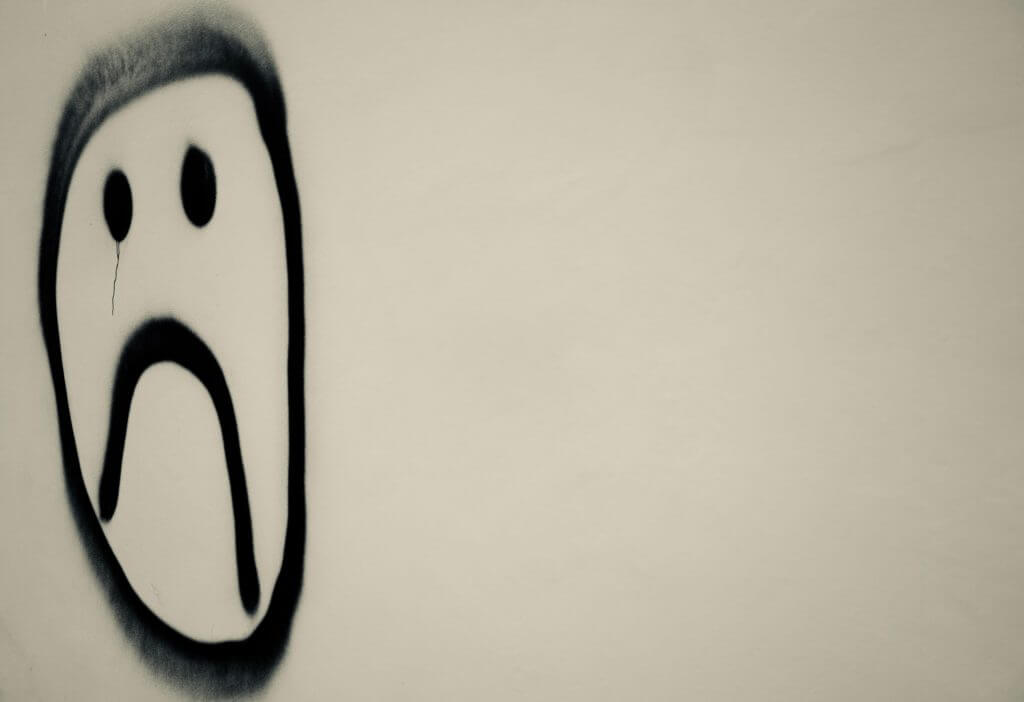 Here's how you can turn them around:
1. Sign up for another test
Figure out when you need to take the next test.
Do you have a couple of months to study? Sign up for the January or March test.
Do you need to get the scores back for an early admissions decision this year? Sign up for the November test.

2. Analyze your results
Where did you miss the most questions? Cross reference your results with the most commonly tested topics for math and writing. This should give you an idea of which topics to tackle first.
Take a free official practice test and use my free score reports to narrow down on the exact topics that you are missing.
You can also buy the Official SAT Study Guide for more practice tests.
3. Drill your weaknesses
Bad test taking strategy? I've got some study tips that might be useful.
Can't identify a dangling modifier? Erica Meltzer's Ultimate Guide to SAT Grammar can fix that.
Need help with those tricky functions? Phil Keller's The New Math SAT Game Plan has an amazing chapter on functions (he makes them easy!) Khan Academy has terrific videos.
Struggling with vocabulary? Here's how my students learn over 80 words in a few weeks.
The point is, drill, drill, drill on those problem spots until you've got them.
Really understand them.
Like you can explain-them-to-your-grandmother-so-she-can-understand-it understand them.
(Your teachers can be a great resource for this.)
4. Take another practice test
Take another test in the Blue Book.
5. Repeat
Analyze your results.
Drill on your weakness.
(This is the step where the magical score increases happen.)
Take another test* or part of a test.
*I highly recommend taking another full-length practice test or two before your next official SAT test. (Yep – that's another 4 hours out of your Saturday morning.) Running a bunch of sprints (taking a portion of a test) won't prepare you for running a marathon.
You'll be much better prepared for the next test!
How do you plan to increase your scores?
Want weekly test tips and strategies?
Subscribe to get my latest content by email.