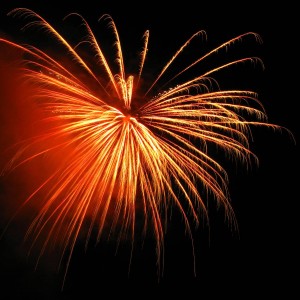 I love messages like this in my inbox:
STACEY GUESS WHAT!!!!
600 critical reading
630 math

Thank you so much.. I am freaking out yay!!

Sent from my iPhone
Hats off to my students on their excellent SAT score improvements!
A. improved her SAT math score by 100 points – from a 490 to a 590. It's even more impressive when you look at the percentile scores – from the 41st percentile to the 72nd percentile. A. met her goal (and increased her writing score by 40 points and her reading score by 20 points as well) in only 4 hours of tutoring.
Congratulations A.! You worked hard and it certainly shows in your amazing results!
S. surpassed her math goal of 600 and got a 630! She pulled her score up from a 520 – a 110 point increase. (Plus a 50 point increase in Critical Reading and a 70 point increase in Writing.) Congratulations S! (I worked with S. for 6 hours of tutoring this fall.)
M. also exceeded her goals. She had already taken an SAT class but still had a very low critical reading score (440 – 31st percentile). We spent 8 hours together working on Critical Reading. She needed to get a 520 for a scholarship. And she did it! She raised her score 80 points and earned a 520 (56th percentile) That is an amazing accomplishment! Congratulations M!
(And she also pulled up her other scores. We worked for 1 hour on the math – and she pulled up her math score 20 points to a 560. We spent 3 hours on Writing and she pulled up her writing score up 20 points to a 510.)
Want weekly test tips and strategies?
Subscribe to get my latest content by email.