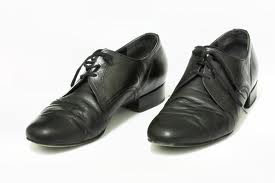 Here's a shocker: the SAT doesn't give a rip what you think. They especially don't care about your opinion about the critical reading passages.
My students usually put their personal opinion smack in the middle of critical reading analyses:
"Well, I don't like dinosaurs, so I didn't think that was important."

"I don't think creative writing and reading are related at all."
"I disagree with the author's point of view on Bonobo apes."
Nobody cares. Okay – your mother probably cares about your opinion. But the SAT absolutely does not care what you think about the reading passages.
But it cares very much about what the author thinks:
W

hat does the author think is important?

Why did she use those words?

What is she implying by that word choice?

How is she differentiating her point compared to the previous author?
 Stand in the author's shoes and answer the questions from that perspective!
(Erica Meltzer makes a much more cogent argument for this in her book The Critical Reader.)
Want weekly test tips and strategies?
Subscribe to get my latest content by email.