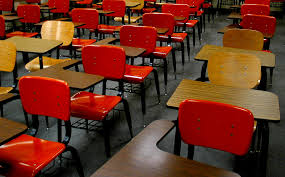 I know fall seems a long way away at the moment. But the seats are already filling up for the October 5 SAT test. (I'll be driving to our neighboring town because all the seats are already booked at our local high school.) Go to the College Board website and register for your SAT test today.
Want weekly test tips and strategies?
Subscribe to get my latest content by email.