[NOTE: this applies to the pre-2016 version of the SAT]
Are you working on your college essay over the summer?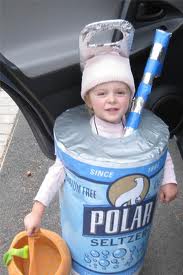 Here's a great article on what not to do: 5 Horrible Essay Topics for Your College Application written by Elizabeth Heaton at USA Today.
What topics should you avoid?
The big game

The List
The soup kitchen experience
Comparing yourself to a fizzy drink
Being meta
Instead, Heaton recommends that you "showcase your wit and intellect by writing about an absorbing academic or thought provoking experience. Instead of seeming pretentious, you will come across as an engaged learner who will likely make the most of the college experience."
Want weekly test tips and strategies?
Subscribe to get my latest content by email.