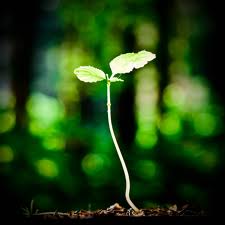 Eric Barker over at Barking up the Wrong Tree has a written a great post on 5 Top Secrets to Getting More Done.
Automate things to keep up the resivoir 

of willpower

Get sleep

Make a checklist so you don't forget steps

Fight procrastination

Elevate your mood
Read the whole post here.
Want weekly test tips and strategies?
Subscribe to get my latest content by email.