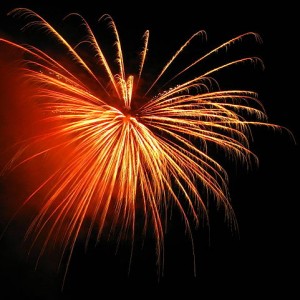 Of course the official results aren't back yet, but many students are reporting great things so far today. Here's a sampling from my inbox this morning.
Critical Reading becomes "easy"
D. says, "I took the SAT today and I think I did alright. I felt like the critical read was not as hard compared to when I was taking the practice tests. So I'm excited to see my scores."
Mastering the essay … and functions
J. says, "I felt that I did well on the SAT. I knew exactly what to do in each section, and what to expect. My essay was a killer success, I had barely read the essay topic before I had ideas on what I was going to use for examples. This was surprising to me, as I was expecting to have trouble with coming up with a topic. I encountered about three function questions that I think I was able to solve properly …Thanks so much for helping with the functions!"
I love my job!
It is such a joy to work side-by-side with students and see all their hard work pay off! Now we just need to wait for the official scores to come back.
Want weekly test tips and strategies?
Subscribe to get my latest content by email.