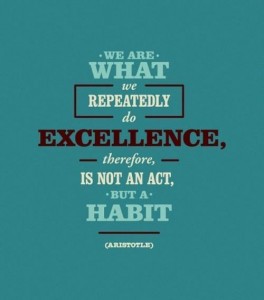 Good luck to all my students (and everyone else) taking the SAT tomorrow morning! I was privileged to work with students in three different countries – US, Mexico, and Australia – this time around. They all put in a lot of blood, sweat, and brain power as they worked to practice and then master the strategies to get higher scores.
I'm looking forward to seeing the results come back at the end of the month and seeing more students get into their dream colleges.
Want weekly test tips and strategies?
Subscribe to get my latest content by email.