I get this question all the time. Students, rightfully so, want to know where they'll get the most bang for their buck.
Here's an analysis of all the questions in the Blue Book
. (Click on the chart for a larger view.)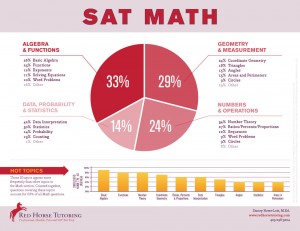 Want weekly test tips and strategies?
Subscribe to get my latest content by email.