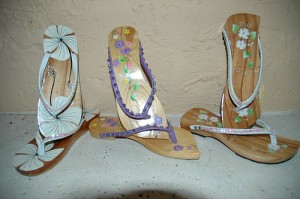 Parents have been asking me which schools use Score Choice and which don't. (Here's a great explanation of Score Choice.)
Here's a list of Score Use Practices from the College Board to get you started. But I would still recommend you call the school that you are interested in to double check its policy.
Image source: StarMama on Flickr
Want weekly test tips and strategies?
Subscribe to get my latest content by email.