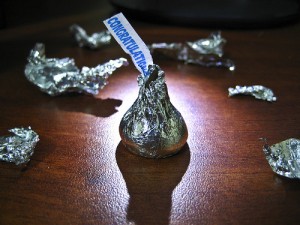 Congratulations to all my students who took the Jan 28 SAT test! It's been wonderful hearing the results come in today.
Hats off to T. who scored a perfect 800 in the Writing section! And kudos to A. who is in 7th grade and brought his scores up 60 points in Writing and 50 points in Math.
And yay for me – 800 in Critical Reading!
Want weekly test tips and strategies?
Subscribe to get my latest content by email.