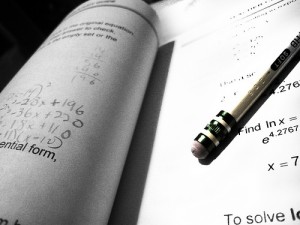 Phillip Keller, veteran math teacher and SAT tutor, and author of the fabulous The New Math SAT Game Plan: The Strategic Way to Score Higher
, has created a great video Going It Alone: Math SAT Prep Without a Tutor or a Course.
He covers:
What do you need to accomplish?
What resources will help you do that?
How do you proceed?
Some of his top tips:
This is an outstanding overview of how to maximize your score on the math section, whether you are working on your own, working with a tutor, or taking a class.
Want weekly test tips and strategies?
Subscribe to get my latest content by email.