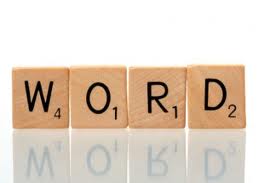 Here's a list of some of the vocab used in the Critical Reading section on the Jan 28 SAT.
docile
ruminate
analogous*
quackery
erudition
aberrant
cursory
voluptuous*
obdurate*
ambivalent*
cathartic
histrionic*
adroit*
meticulous*
humbuggery
ribald
prescient*
If you aren't already doing so, follow Claire Griffith at @directhitsfan on Twitter – she often tweets vocab words in context.
Image source: 

jppi

 at Image Morgue
Want weekly test tips and strategies?
Subscribe to get my latest content by email.