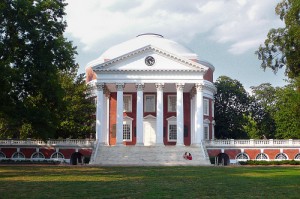 Good luck to all my students (and everyone else – including me!) taking the SAT tomorrow! You've prepared and practiced – now it is time for the performance.
I am a great believer in luck, and I find the harder I work, the more I have of it.
~Thomas Jefferson
Image source: The University of Virginia by patrickneilm via Flickr
Want weekly test tips and strategies?
Subscribe to get my latest content by email.