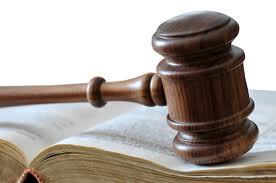 The amazing Debbie Stier recently took the SAT and had a bad experience: the proctor didn't keep accurate time, the location was noisy, and the desks were too small.
She investigated and discovered that the College Board has an official Standard Testing Room Manual. Her post (and blog) is worth reading in its entirety, but here's a quick excerpt:
"..I'll just reiterate that any SAT test taker should read pages 1-11 of  The SAT Standard Testing Room Manual before test day.  And speak up if a rule is broken!"
I've seen and heard stories of similarly awful testing conditions.
Don't be afraid to speak up if your testing conditions don't meet the standard!
Want weekly test tips and strategies?
Subscribe to get my latest content by email.