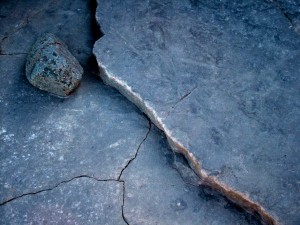 When nothing seems to help, I go and look at a stonecutter hammering away at his rock perhaps a hundred times without as much as a crack showing in it. Yet at the hundred and first blow it will split in two, and I know it was not that blow that did it – but all that had gone before.
Jacob Riis
Good luck to all my students (and everyone else) taking the test tomorrow!  Kudos to you for doing all the work needed to prepare yourself for the test!
Want weekly test tips and strategies?
Subscribe to get my latest content by email.