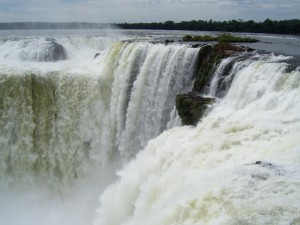 I love (and my students love!) the days that the College Board releases the latest SAT results.
A sample from my inbox this morning:
Hi Stacey

Just wanted to send you a thank you! We knew Amelia was a good writer, but you taught really concrete skills to help her translate that to the environment of the SAT essay.

Amelia got her SAT scores back today. Remember, before you guys worked together, her essay scores were 7 and 5.

This time she scored a 10 out of 12!

This raises her writing score from 640 to 760!  A 99%ile score.  Making her top choice schools (Yale, Vassar, Wesleyan) look much more in her reach.
Hi Stacey,

October 1,2011
SAT Test Reading
800  [prior score was a 660]
Math
750
Writing
770

Thank you! Thank you!
 Hi Stacey,

I did really well. I'm really excited. In math i got a 620. In reading i got a 670.

[She pulled up her math score from 560 (64th  percentile) to a 620 (80th percentile).

And she improved her critical reading score from a 550 (66th percentile) to a 670 (92nd percentile)]
Hi Stacey,

I just wanted to share some good news with you and thank you for your help. I got a 760 in writing, a 720 in reading, and a 800 in math!

I wanted to sincerely thank you for helping me with the strategies required to score well.  I owe this score more to you than anyone else.  Thank you for supporting me every step of the way!
And, to show that scores are all relative, here's an email from one of my inner-city students who is incredibly proud of herself (and rightfully so)
Stacey!!!! I got a 1540 total score on my SAT, I recieved an 8 on my essay and 580 for critical reading,math 430, writing 530,
How did you do with your SAT results? Let me know how you did in the comments below.
Want weekly test tips and strategies?
Subscribe to get my latest content by email.