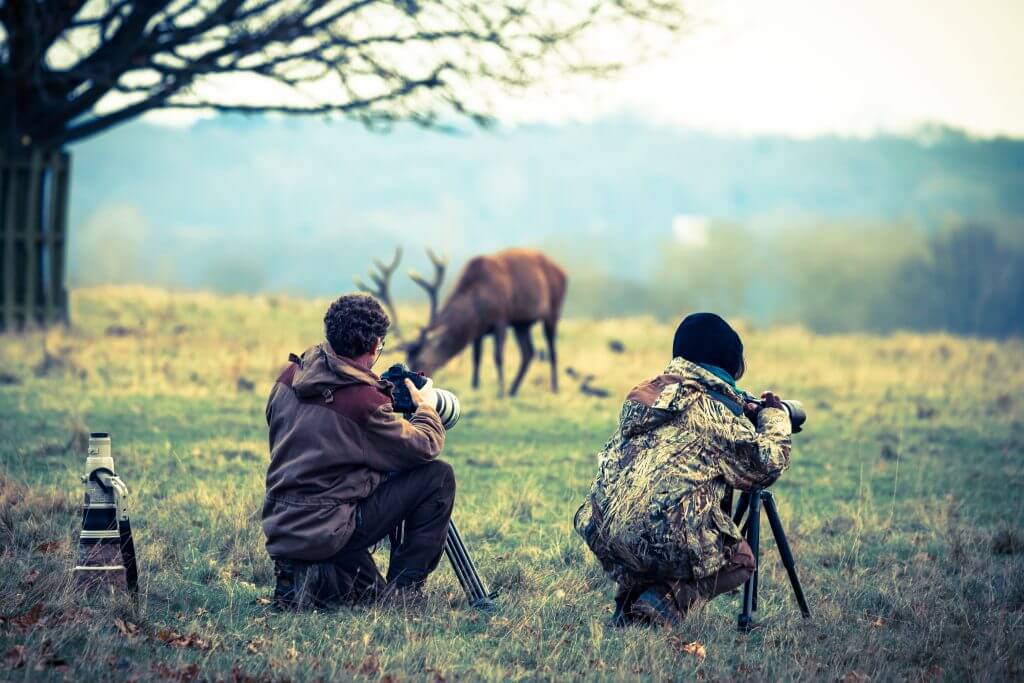 This question trips up the majority of my students. If they don't know how to solve for it directly, they shut down, throw up their hands, randomly guess, waste time worrying and stressing, and lose the point. This problem is from
SAT Practice Test 7, Section 3, Question 6
.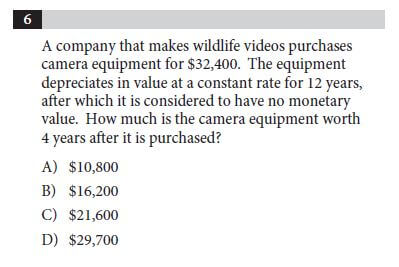 Not only do students not know the answer, they don't know what to do when they don't know the answer. In other words, the problem isn't the problem. The problem is their attitude about the problem. (We've been watching Pirates of the Caribbean around here.)
Get curious
If you can't solve it directly, what can you figure out?
High scorers don't necessarily know how to solve every single question on the test. But they do know how to find the right answer to questions they don't know how to solve.
Here's the thing: you will ALWAYS encounter questions that you don't know how to solve. It's what you do next that matters.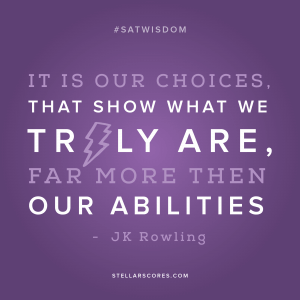 Can I estimate?
I've talked about estimating before (use a "ruler" or solve a circle question by using a triangle) but it's worth mentioning again. This is one of the most under utilized "tricks" of the SAT.
Hmm…so if the value depreciates at a constant rate over 12 years down to zero, what would the rate be half way through, at 6 years?
So half the time would equal half the value. So at 6 years the value would be half of 32,400 or 16,200.
Now the question wants to know what the value would be at 4 years. Would the equipment have more or less value at 4 years of depreciation compared to 6 years of depreciation? It would be worth more than 16,200. So you can eliminate both A and B. Look at that – you're now down to a 50:50 shot with very little time invested on the problem.
How can we find the correct answer? Let's see.. we want to find the value at 4 years and we know the value at 6 years. Couldn't we divide 6 by 3 to get the value of 2 years and add that to the value of 6 years?
So the value at 6 years is 16,200 divided by 3 is 5,400 which is the value for two years. So 16,200+5,400 is 21,600 which must be the value at 4 years.
There's always another way to solve the problem
The other way we could estimate it is to take the full value and divide it by 12 years to find the value lost per year. 32,400/12=2,700 per year. So then to find the value lost at 4 years, we could multiply that yearly value by 4. 2,700*4=10,800. But be careful! This is the value that is lost over 4 years. To find the value at 4 years, we'd have to subtract 10,800 from 32,400. 32,400-10,800 = 21,600.
Another way to solve is to recognize that 12/4 is 3 – so that it has lost approximately 33% of it's value – or is only worth 67% of what it was to start with. So .67*32,400= 21,708 which is closest to 21,600.
Remember, when you don't know how to solve it directly, can you start poking at it to see what you can figure out?