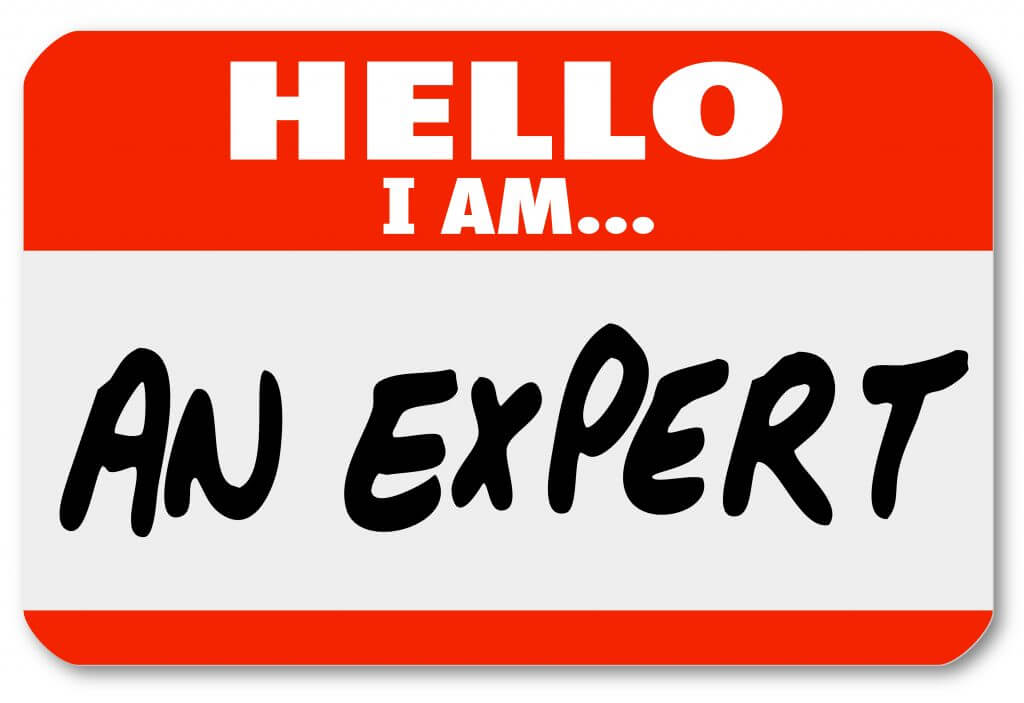 My family recently went on a vacation to Scotland. Normally I plan all our vacations. But this time I wanted to leave the planning to experts, so we went on an REI family adventure trip.
It was amazing for several reasons:
It was so easy. We just had to pack a bag and then show up to have fun.
It was efficient. We did more activities in that one week than we've ever done in a month at home.
It was effective. We learned more about Scotland's history, land, and animals in that one week than I did in a month of studying.
Easy
They sent us a packing list and all we had to do was to pack and show up. I didn't have to figure out where to rent mountain bikes, call ahead and find out what time things opened, call overseas to make reservations at many different hotels – and to make sure we could have an extra bed in our room for our daughter.
In the same way, I know prepping for the ACT and SAT is overwhelming for students and parents. Where do you start? What books should you buy? When should you start? Which section should you study first? Should you focus on content or strategy? How will you know if you are improving?
Ack – it's overwhelming.
Here's what my client's parents do: they call me. That's it. They schedule a session with me and I handle everything else. I know what to do, where we are going, an have the needed resources already on hand – the metaphorical hotels are booked and dinner reservations are made. All you need to do is to show up.
Efficient
We got to do more activities in one week than we've done in a month at home. We biked along a canal, zip lined down a canyon, canoed in several lochs, sea kayaked, and hiked throughout the country. Every day was full of fun activities from the moment we got up until the moment we fell into bed at night. There was no wasted time waiting around for things to happen. Instead, we moved efficiently from one activity to the next.
In the same way, tutoring can be amazingly efficient. In fact, I usually only work with most students from 2-5 hours. That's it. Because when you are an expert teacher and a SAT/ACT expert, it's pretty easy to pinpoint what students need to work on that will quickly increase their score.
Effective
I usually plan our vacations. Which means I do all the research myself. And I've planned some pretty great trips. But what I didn't realize what an expert would bring to the table. We got to do things I never would have found on my own.
Hand-feeding reindeer
I would have known to go look at a reindeer herd. But to get a personalized tour from a reindeer herder and get to hand-feed the reindeer? I never even knew that was possible.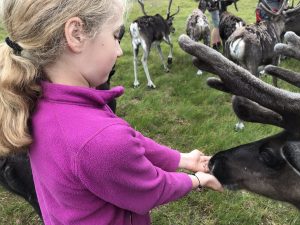 Handling sea creatures
I could have rented sea kayaks. But to get a personalized tour from a local biologist who took us to where the seals were with their two week old pups and to learn about the local sea creatures? I wouldn't have figured that out on my own.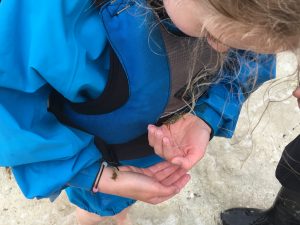 Bottle-feeding lambs
I could have found a place where they gave sheep dog herding demonstrations. But to find the one herder that had sheep dog pups and lambs to hand feed? My animal-loving child was ecstatic. Again, I wouldn't have even known that it was a possibility.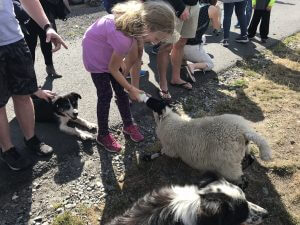 Here's how this applies to SAT and ACT tutoring
Yes you can study on your own. But you don't know what you don't know. And often what trips kids up is stuff they never saw coming.
After working with hundreds of kids over the past 10 years, I know tips, tricks, and strategies that you can use to make quick work of these tests. I know who has baby lambs and where you can feed the reindeer. I can be a great tour guide for an amazing high-score vacation.