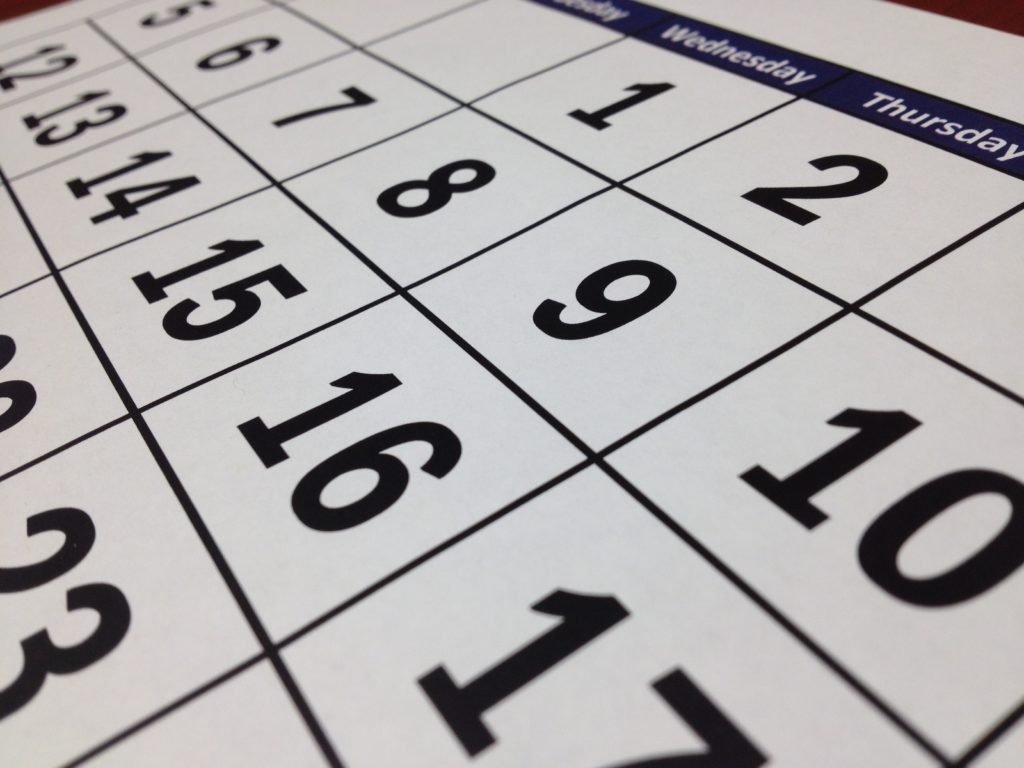 The last two testing dates of this school year are rapidly approaching. And I'm fielding a lot of calls as to which date is better to take the SAT.
First, there is no "better" date or "easier" test. There's just which one is better for you. So look at your schedule and all your other commitments and figure out whether May 6 or June 3 works better for you.
Why I'm a fan of the May test
I recommend taking the May test for two reasons.
First, it has the Question and Answer Service. Which is a terrible name, but an awesome service. You can order a copy of the the test questions booklet. So you can see exactly what you missed and use that information to improve. With the dearth of a lot of extra SAT tests since the switch to the new test, I think it's especially important right now.
The only downside is the wait: it usually arrives a couple of months after the test date. So the May test booklet should arrive at the beginning of August, giving you about a month of study time before the August test date arrives.
The other reason is that students are often take subject tests. And it makes sense to take them at the end of the school year. And since you can't take both a regular SAT and an SAT Subject Test on the same date, it makes sense to sign up for the May SAT test so you can take the June Subject Tests.
The deadline for registering for the May test is coming up – you'll need to register by April 7th.