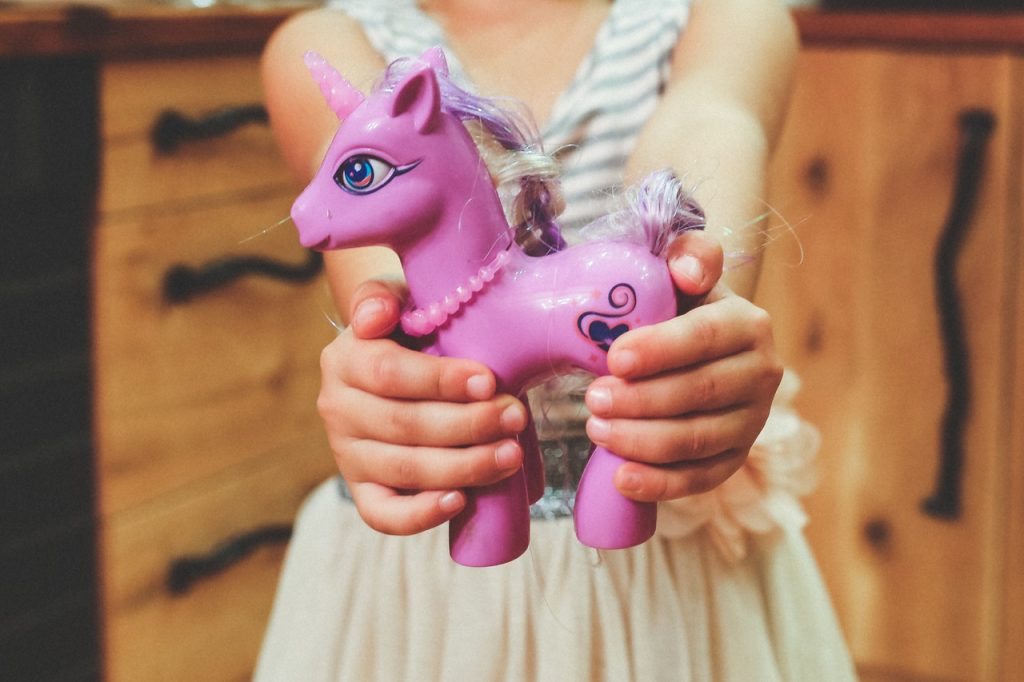 I've been talking about pink ponies for years. It's one of the most critical skills on the reading section on both the SAT and the ACT.
Almost-right is good enough in school
Apparently in schools, teachers just want you to get close to the right answer. They'll give you partial or even full credit for answers that are sort-of right. Or if you get close to the main idea, or half-solve the problem, they'll work with you to get you to the specific correct answer.
The SAT and ACT aren't like that.
Not. At. All.
The SAT and ACT are all about PRECISION and EXACTNESS
For example, let's say the SAT or ACT asked, "What color are penguins?"
A. Pink and brown
B. Purple and green
C. Black and blue
D. Black and white.
My students are so thrilled to see something they recognize in answer C – "Black! I KNOW that's right. Therefore C must be correct!" – that they don't bother reading the rest of the answer choices but immediately pick C and move on.
You can imagine how successful I was in telling teenagers to stop doing something they've been successfully doing for years. So instead I tell them the story of the pink pony and how I learned to be precise from my daughter.
Pink ponies
My daughter loves pink. L-O-V-E-S it. A while ago, I was out running errands and I brought her home a cute pink pony stuffed animal. Needless to say, it was a huge hit.
A couple of weeks later, I found a cute little pink octopus that I brought home for her.
No dice. It was pink, but it wasn't a pony.
So then I found a little blue pony. Nope. That didn't work either. It wasn't pink.
Aha – I finally got it.
It has to be PINK and it has to be a PONY!
Here's how this applies to critical reading.
Wrong answers usually aren't totally crazy-wrong; they're usually half-right. Most of my students think that half-right-is-practically-right and quickly choose something that is half-right as the right answer.
Except half-right isn't all-the-way-right. It's pink but not a pony. This is not hand grenades or horseshoes. Half-right is still totally incorrect.
 Right answers have to be all-the-way right
So be on the lookout for those sneaky blue horses and pink octopi. Hold out for the pink ponies!
Want weekly test tips and strategies?
Subscribe to get my latest content by email.