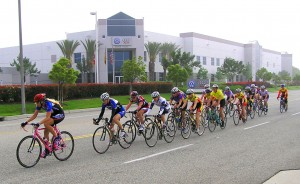 Before anything else, preparation is the key to success.
Alexander Graham Bell
Good luck to all my students who are taking the March SAT tomorrow! You've done the work – now take everything you've learned and knock it out of the park!
Image source: beglib at MorgueFile
Want weekly test tips and strategies?
Subscribe to get my latest content by email.